Turkish People Through the Eyes of a Yabanci
yabancı = alien; foreigner; stranger
My love for Turkey began through knowing its people. Little did I imagine back in 2015, when I decided to move to Istanbul, that my heart would be forever divided between Romania and Turkey. I cannot begin to express my gratitude towards the people that made me feel at home.
When traveling, the short amount of time and the touristy areas are sometimes keeping us away from getting to know the real culture. In our minds we make a wrong generalization about the whole country and what is worse, we spread it so easily through social media. These days Turkey has quite a negative imagine in the world, due to politics and bad journalism. I wish I could change that even a tiny bit, by telling you what I observed in these almost two years as an expat in Istanbul.
Turks are
very kind, friendly and hospitable
Kindness is what defines the people that I have met in Turkey. To experience this in a city of almost 15 Million people is something so impressive. From the street cleaners to the bus drivers, nobody is ignored or underappreciated. There is even a great expression used when somebody is performing a job: kolay gelsin (may it come easy). Whenever I am back in Romania I have an impulse to say it. Wish we'd have something similar.
In Istanbul you can find a stray cat or dog on almost every street. As much as you might find this sad, they are always gently cared for by the locals. If the weather gets rough shopkeepers and cafe owners let them sneak inside, or they are building outside homes for them. There's also plenty of food and water at their disposal.
Another thing I soon realized is that hospitality is a central part of Turkish culture. Guests are so important that most of the households have huge living rooms, decorated cozily for hours of chatting and drinking tea. Turkish people are kind to foreigners, they show interest in their culture, while also happily showcasing their own.
In Turkey family comes first. They respect their elders and support each other in every way. Building and keeping bonds and enjoying the moment are the most important things in the Turkish mindset. When making significant decisions, kids will always consult with their family, no matter the age.
I miss the times when we were playing carelessly outside and knowing all families in our block. In Turkey the neighborhood spirit still exists. You become part of a community and Turks want to protect and include you in their circle. When moving to a new apartment, neighbors will often come to bring food and make themselves useful however they can. The corner market culture is strong in Turkey. It is a place where people go to find comfort in conversations and daily district updates (yes, I mean gossip).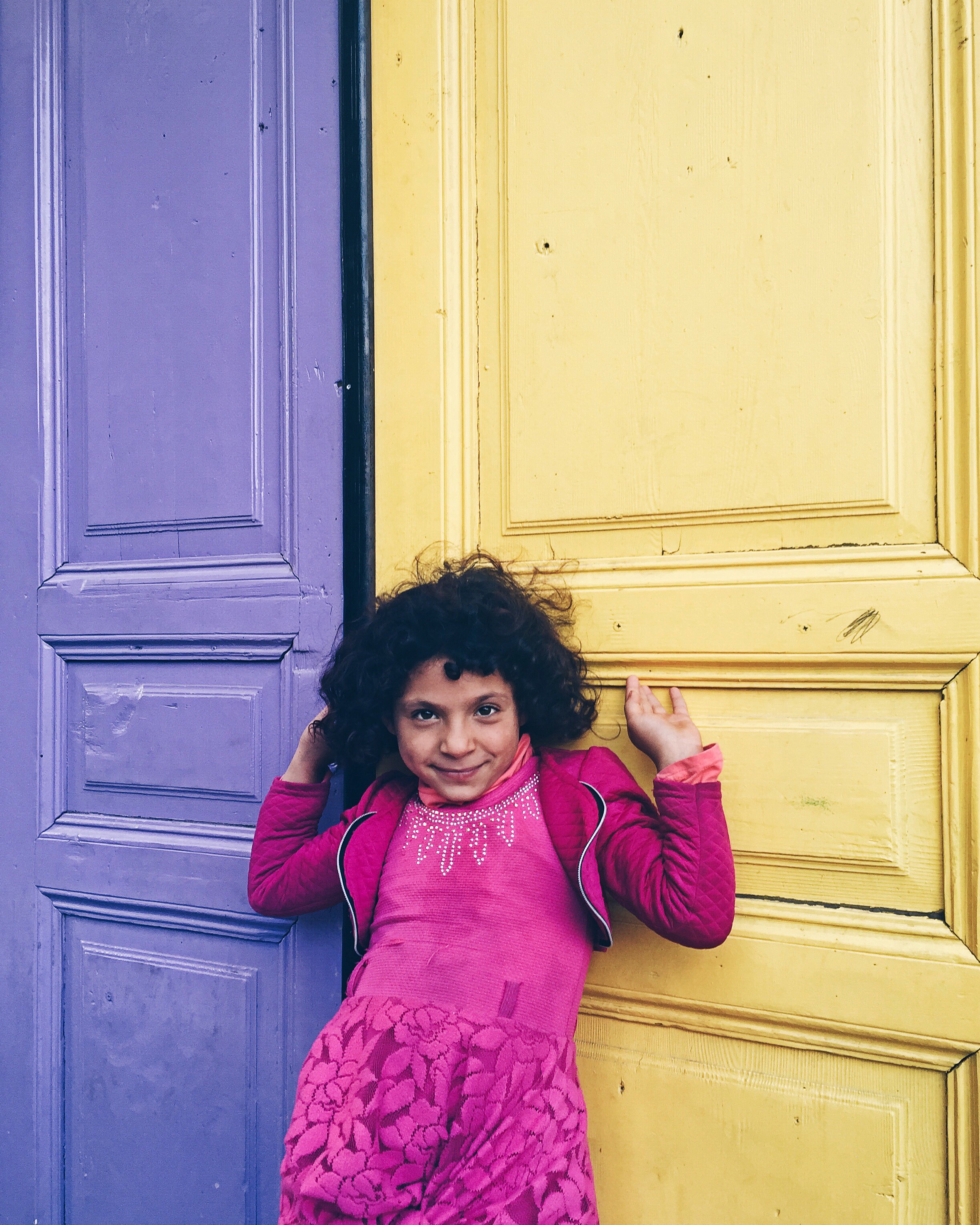 Turks honor their culture and heritage. You can see the red flags, with the white star and crescent in everywhere. Their love for the country and ancestors, especially towards Ataturk is something to be admired.
Ataturk is the founder of modern Turkey. He gave women the right to vote and be voted for, changed the alphabet from Arabic, established modern hospitalization, universities and different industries, such as steel and ship industry. Turks value him deeply, as he dedicated his life to the nation he founded and loved.
When I fist visited Istanbul back in 2014, I noticed there is food in everywhere and at every hour. Turks are passionate people, especially when it comes to food. This is more than a means of survival for them, it is a significant part of the culture and daily life. I don't blame them, as it is quite hard not to find your favorite meal in the rich Turkish cuisine.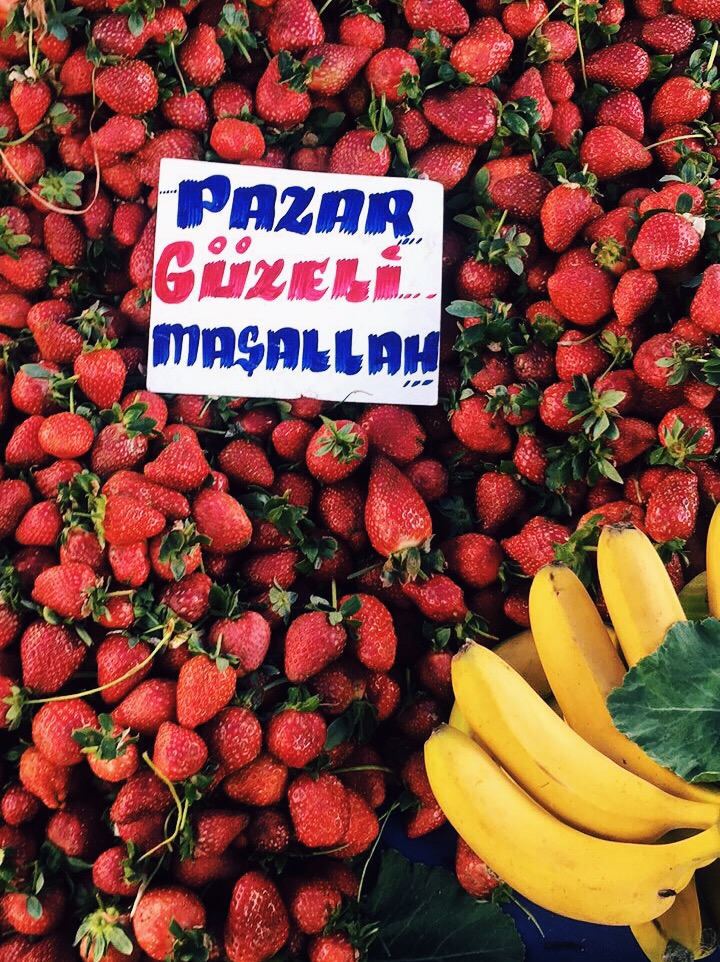 What I find deeply interesting is that every part of the country is famous for different flavors: from the Black Sea with its anchovies and mezes, the Marmara, Mediterranean and Aegean cuisines with their fresh herbs, vegetables and fish to the southeast spicy cuisine of Adana and Gaziantep, filled with delicious kebabs and home of baklava. Istanbul is the hub for all of these dishes however, it is best to taste them in their home cities.
Turkish people love to share. You will observe this easily while eating together. The breakfasts are an amazing experience you should not miss. Within a few minutes of placing your order, the table will be covered by lots of delicious small plates: from sweet to savory, hot and cold, there is absolutely something for everyone. In Istanbul there is a street dedicated entirely to serving breakfast. How cool is that?
Contrary to popular belief, Turks are one of the most hard-working people I have ever met. From the shopkeepers to restaurant holders and office workers, everybody is constantly on the move. The customers are always a priority and businesses focus on building relationships, rather than transactions. Maybe this is why Turks are well-known for their developed selling skills.
Having so many kind-hearted Turkish friends, I am naturally inclined to try and change peoples' sometimes narrow view of the country. There are good and bad people all around the world, it is up to us to focus and surround ourselves with those who lift our spirits and make us a better person.
Tag you're it! I'd love to hear your experiences with other cultures in the comments section below or at mihaela@havesomecolor.com